Get the Experts Who Get Things Done
A strategy is only as good as its final outcome.
Our team of experienced life-science consultants collaborate with your team, from strategy development through implementation. By combining experience and innovation, Scimitar works with you to achieve proven results.
We don't consider the project complete until your team knows exactly how to manage what we've created together. Because in the life sciences, success impacts patients' lives. And only a sustainable, value-added outcome is good enough.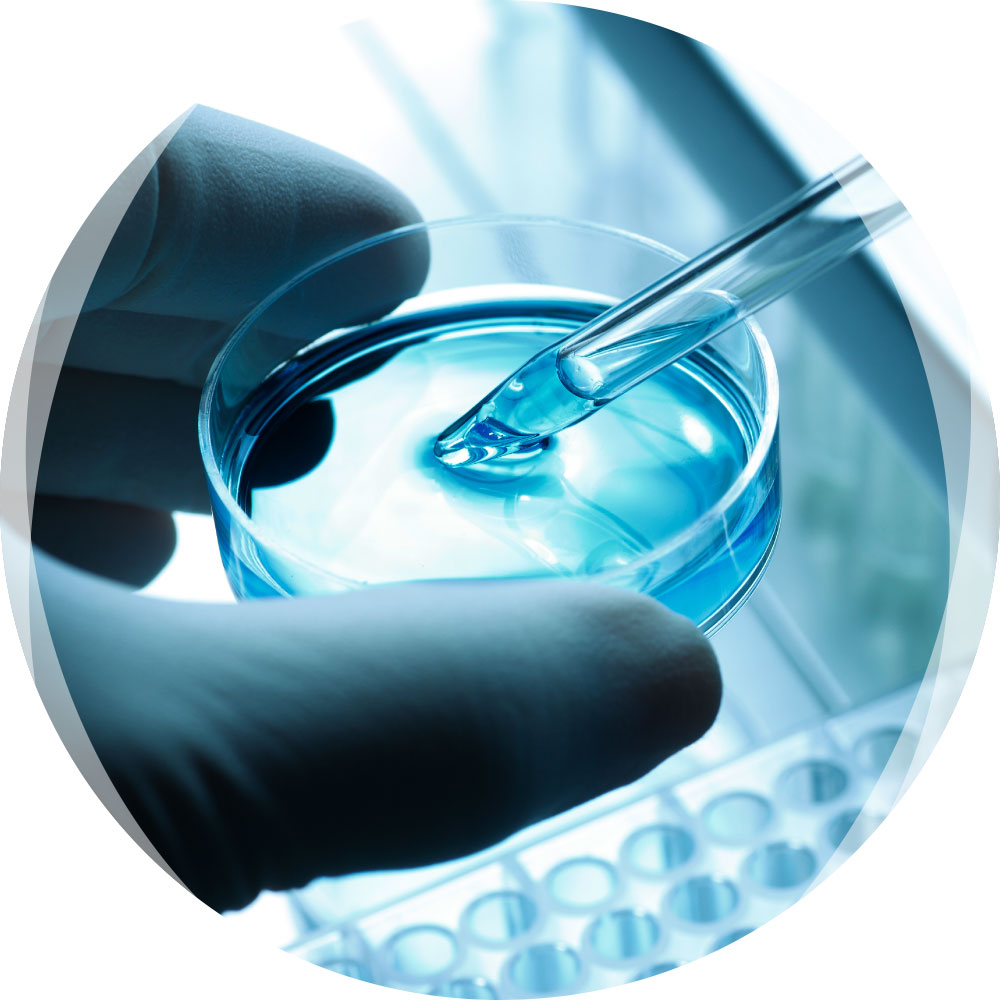 Scimitar is a trusted partner to startups &
Fortune 500 companies, including:
All of our staff have had industry positions that is combined with years of consulting experience and complemented by science and engineering degrees. This allows us to staff our projects with experts that partner with you to deliver.
Partners Every Step Of The Way
We help you develop a vision, design realistic plans, and execute your roadmap using leading program management, change management, and operational excellence methodologies. We work shoulder-to-shoulder with you to transition your strategy into operations that capture the intended benefits.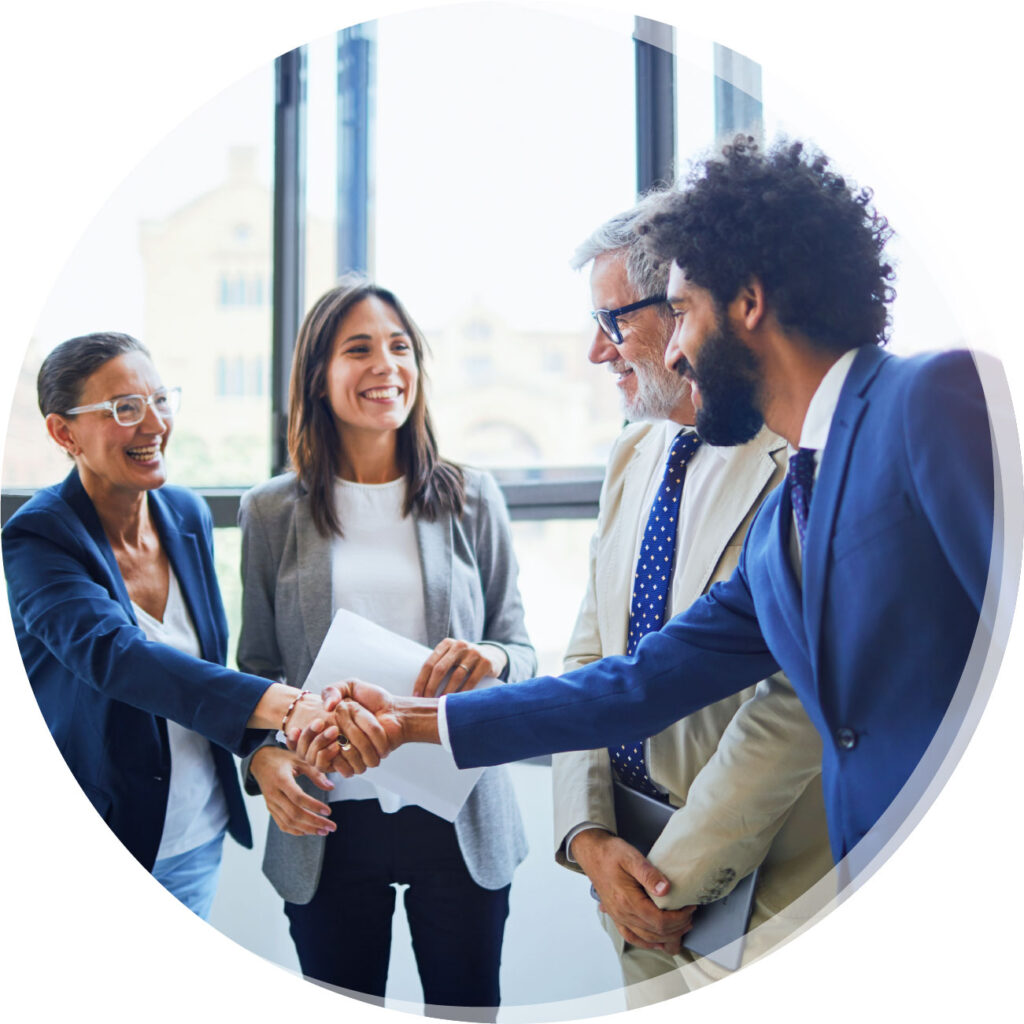 Fit-For-Purpose Solutions
Our collaborative project approach means we'll develop solutions that will be fit-for-purpose to maximize the capabilities of your talent.
Seamless Integration To Drive Success
We quickly build rapport with your team so we can seamlessly integrate and share our knowledge and expertise. We know that your success is our success and that is the best way for us all to realize value.
Our clients seek our services to effectively design and execute strategies so that major initiatives are met with success
Achieve Better Strategic Outcomes
"Scimitar taught us to fish and gave us the fish when we were done. Other consultancies just gave us the fish."
"Everyone else we worked with tended to be your classical consulting firm: they ask some questions and deliver a report at the end of the project. Scimitar is living in the space with you, sometimes for months on end, doing implementation consulting. They come in, roll up their sleeves, and get it done with us. They made my job easier."
"Scimitar educated me. They helped me understand what I needed in that role going forward (I started working with them same time I was promoted), and helped me put in place dept structures that are still in place."
"They understand their clients. They're flexible. And they are physically present - they are there so they can relate to us better. They also know our background and history better. They have generated a lot of trust over time"
Get the Experts Who Get Things Done